As a licensed marriage and family therapist and clinical social worker, I have had the privilege of working in the field as a medical social worker, serving some of our most vulnerable and under-served citizens. This work has not only enriched my life, but also deepened my faith and commitment to helping others.
My journey as a Bible teacher began when my children were in kindergarten. I wanted to ensure they were being nurtured spiritually, so I began teaching them as they progressed through school. This experience ignited my passion for sharing God's word, leading me to become a Ladies' Bible Class leader and eventually, a speaker at seminars and personal Bible studies.
Thank you for joining me on this path of spiritual growth and discovery. I look forward to sharing my insights and experiences with you as we continue to learn and grow together in our faith.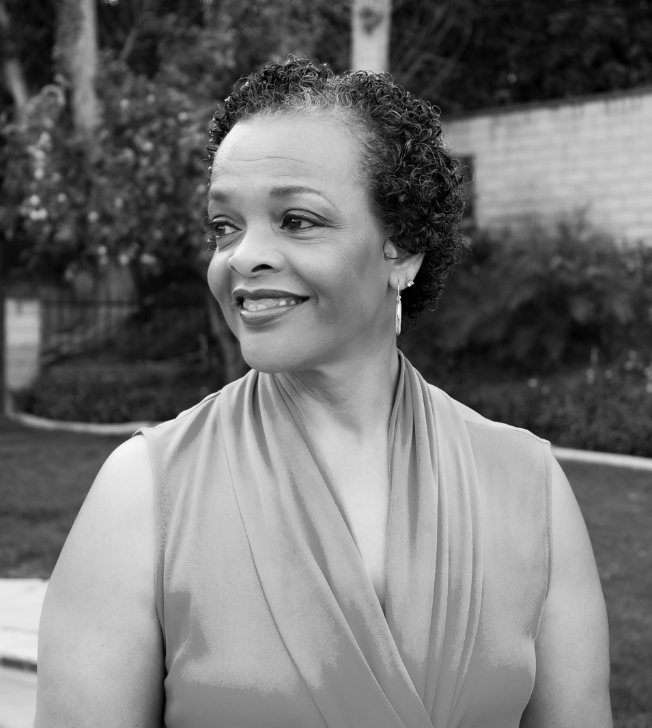 Join Our Virtual
Thank God For
Trouble Club
Join our Thank God For Trouble Club now and embark on a journey of spiritual discovery, growth, and connection. Together, we will uncover the transformative power of literature, drawing strength and inspiration from the stories that resonate with our hearts.